600Minutes Cyber Security
The chance to exchange thoughts and ideas with your fellow business leaders might be the extra boost your organization needs. At the event, we bring together the needs of top decision makers and the offerings of solution providers, generating business opportunities for both parties.
Sprekers
Mark Snel
CISO
Signify
Chris van den Brink
CISO
AkzoNobel Head Quarters
Leveranciers van oplossingen
De sponsors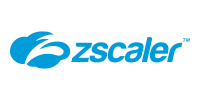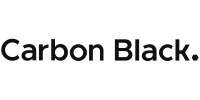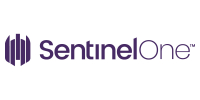 Thema
Vorig jaar
The impact of geopolitics on your security strategy
Translating cyber risks as business risks
Developing employee awareness or is trust your best defence?
How to use the cloud safe and secure
Can weak cyber security lead to real physical harm?
Sprekers
Vorig jaar
Stef Hoffman
Koninklijke Philips N.V.
Kay Behnke
FrieslandCampina
Peter van Uhm
Ministerie van Defensie - Strijdkrachten
Patric J.M Versteeg
Hogeschool Utrecht
Ronald Pool
CrowdStrike UK Ltd.