StrategiePlatform Healthcare
Reframing The Future Of Healthcare
The chance to exchange thoughts and ideas with your fellow business leaders might be the extra boost your organization needs. At the event, we bring together the needs of top decision makers and the offerings of solution providers, generating business opportunities for both parties.
Sprekers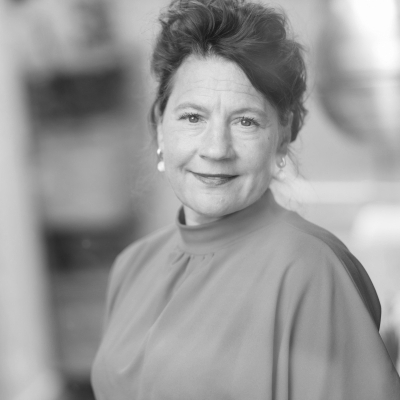 Marielle Ploumen
Lid Raad van Bestuur
Altrecht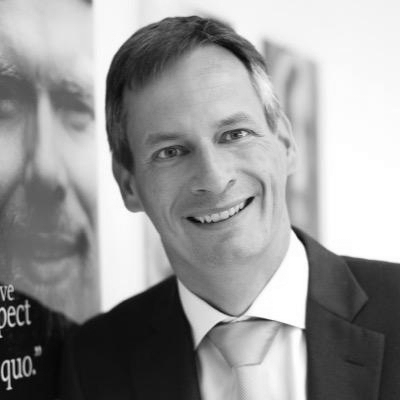 Joep de Groot
Voorzitter Raad van Bestuur
CZ Groep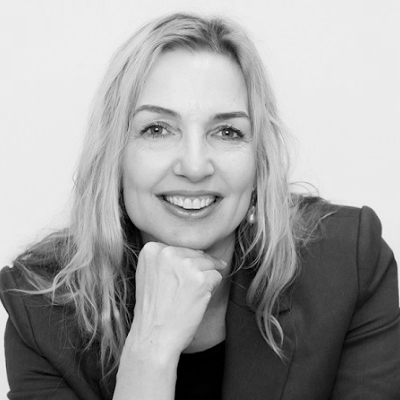 Yoanette den Boer
IT, Innovatie & Data Manager
Amstelring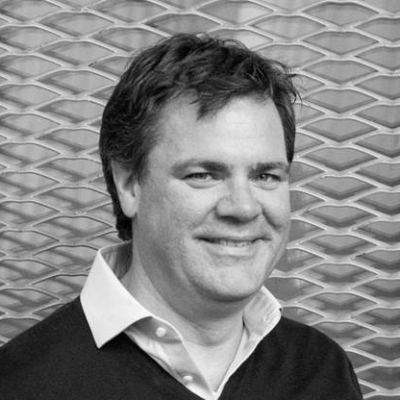 Boris Van Beek
Executive Vice President Digital
KPN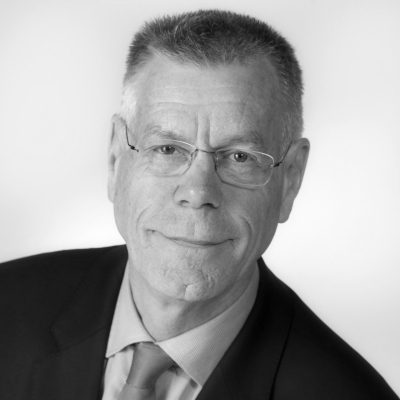 Luc Kenter
Voorzitter Raad van Bestuur
Thebe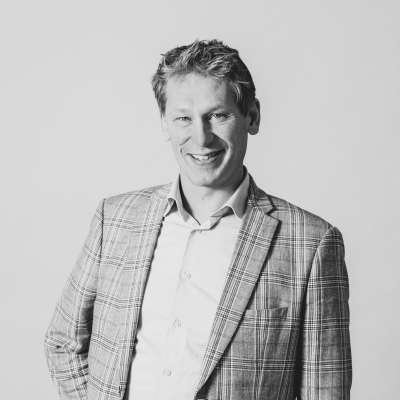 Michiel Kooper
CIO
Prinses Maxima Centrum voor Kinderoncologie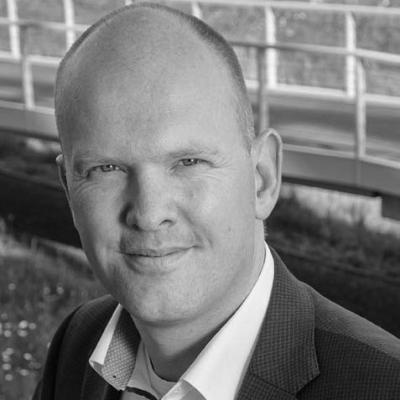 Maarten Brouwer
Directeur Digitalisering & IT
's Heeren Loo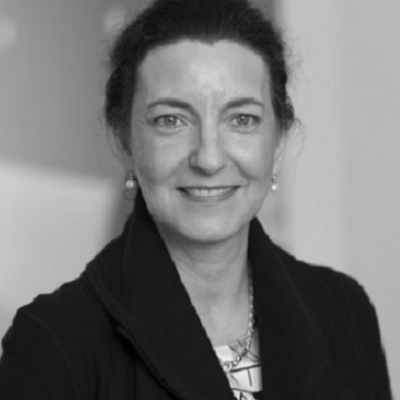 Monique Caubo
Voorzitter Raad van bestuur
Dichterbij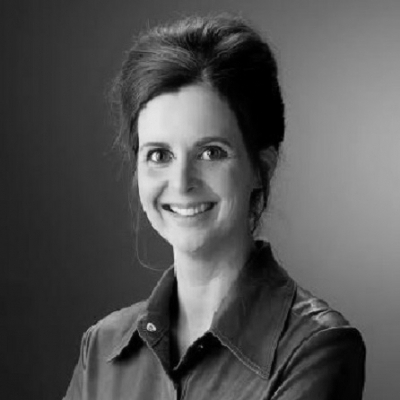 Marcia Adams
Directeur Regio Zuid
Dichterbij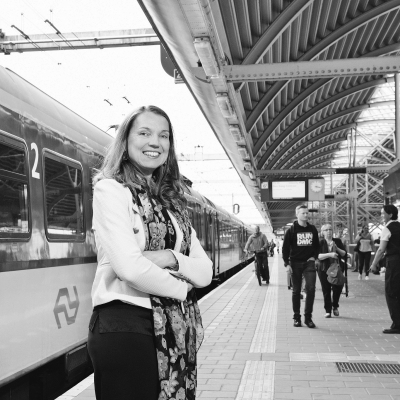 Yolanda Verdonk
HR Directeur
Nederlandse Spoorwegen - NS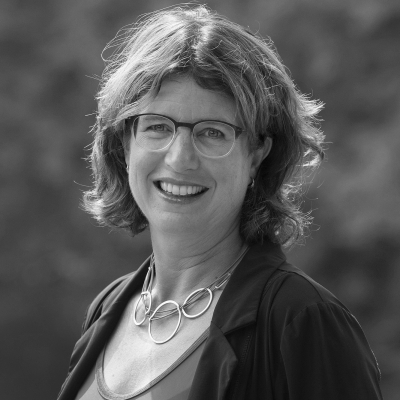 Miriam Haagh-Reijne
Wethouder Gezondheid, Wijkaanpak & Leren
Gemeente Breda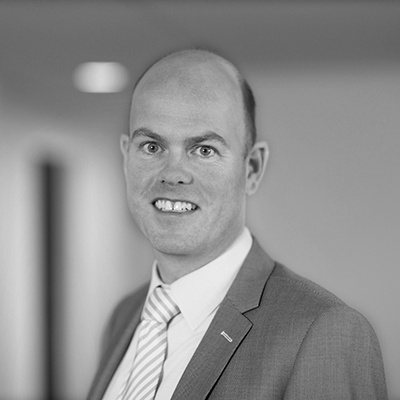 Johan van Houwelingen
Raad van bestuur
AAG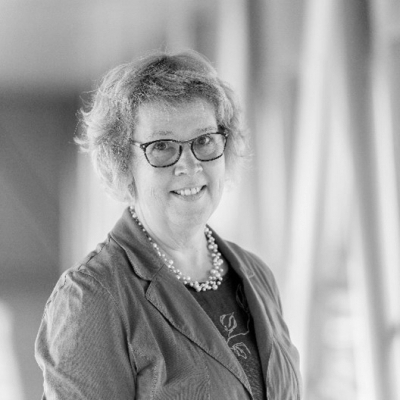 Caro Verlaan
Senior Manager Langdurige Zorg
CZ Groep
Bevestigde deelnemers
Afgevaardigden
Stichting Topcare
Directeur
's Heeren Loo
Directeur Digitalisering & IT
Altrecht
Lid Raad van Bestuur
Zorgcirkel
Regiodirecteur
Prinses Maxima Centrum voor Kinderoncologie
CIO
ContourdeTwern
Directeur/Bestuurder
Stichting Zorggroep Noordwest-Veluwe
Voorzitter Raad van Bestuur
De thema's
In discussie
Creëren van een wendbare en veerkrachtige zorgorganisatie
Digitale zorgvernieuwing, van transitie naar transformatie
Optimaliseren van persoonsgerichte zorg als leidraad van zorgverbetering
De kracht van duurzame- en flexibele inzetbaarheid in de zorg
Leveranciers van oplossingen
De sponsors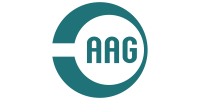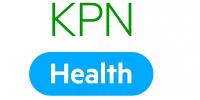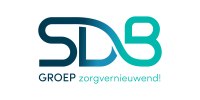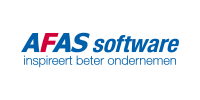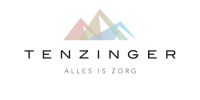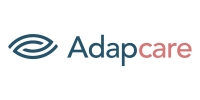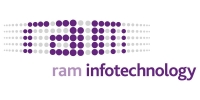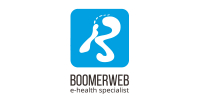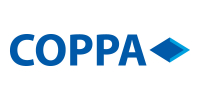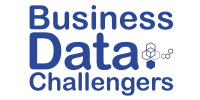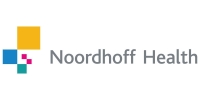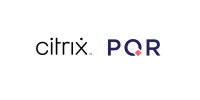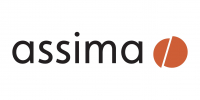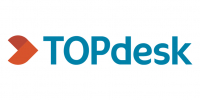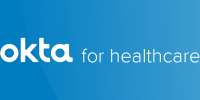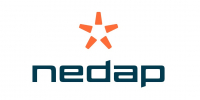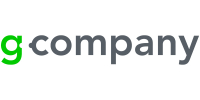 Thema
Vorig jaar
Changing Environment - What is the impact of Artificial Intelligence and Big Data?
Leadership Playbook for Cultural Change - Leadership in 2025
HEALTHCARE INNOVATION - NEW TECHNOLOGIES TO PERSONALIZE AND OPTIMIZE CARE FOR CLIENTS
Labour Market - How to create a culture that attracts talent?
Social innovation - Collaboration over the different domains
Sprekers
Vorig jaar
AgeethOuwehand
's Heeren Loo
Marcelvan Oirschot
KPN Zakelijke Markt
Heidide Bruijn
Carint Reggeland Groep
WaltherTibosch
Novadic-Kentron
Interested In Our Event?
Revitalizing Healthcare: Emerging Technologies In Health & Life Sciences
The healthcare and life sciences sector has one of the highest stakes among all other industries – the human life itself. Highly dependent on innovations, many technologies originally developed for other purposes have been adopted into the medical field, namely
blockchain
and
augmented and virtual reality
. As technological development continues to advance, the industry is experimenting with other integrations.
Big data analytics and management, as well as Artificial Intelligence (AI),
 are also significantly impacting the health industry, helping to handle the massive explosion of medical data and improving medical practices. These disruptive innovations, and more are bringing convenience and affordability to an otherwise costly and inaccessible fundamental service.
Download our latest Trend Report,
"Revitalizing Healthcare: Emerging Technologies in Health & Life Sciences"
, to discover the top technological priorities, and a surprising potential future trend, of industry leaders who are reshaping the healthcare system.
The following are the report key takeaways:
Towards An Immersive World 
From transforming brain surgery to improving training quality,
augmented and virtual reality
technologies are increasingly penetrating the healthcare sector.
Healthcare providers are looking into
blockchain
to manage their increasing amount of clinical and medical data while maintaining security and regulatory compliance.
The Potentials of Big Data
Managing data across various medical sources is a daunting task, and
big data analytics and management
are being utilized to deliver optimal patient care, treatment innovations and medical discoveries.
Human-computer interaction
and
voice-activated technologies
top the future priorities of healthcare industry leaders, who are also showing a rising interest in the emergence of revolutionary devices.
Download Now